Cape Classics Blog
June 14, 2012
Summer is officially a week away, and this year your mission is to make a bigger splash than last. Twist open Jam Jar Moscato.
This sweetie screams sun and fun, and is your ticket to enjoying the season completely. Fresh and fruity, Jam Jar Moscato is packed with juicy flavors of peach, apricot and orange blossom. Its easy-drinking nature will charm any summer lover. Although it's certainly a wine to sip year round, the warm weather offers more occasions than not to grab a bottle, chill and pour.
Drinkable happenings
Poolside loungin'. Sunday morning brunch. Chillin' on the patio. BBQ with friends & family. Rare rainy day inside. A toast, to whatever it may be. Listening to your favorite summer jam. Picnic in the park. To beat the heat (absolutely!).
So as you're making plans for the coming months, don't go building castles in the sky. Instead build one in the sand...while sipping Jam Jar Moscato.
Cheers to a safe and eventful summer!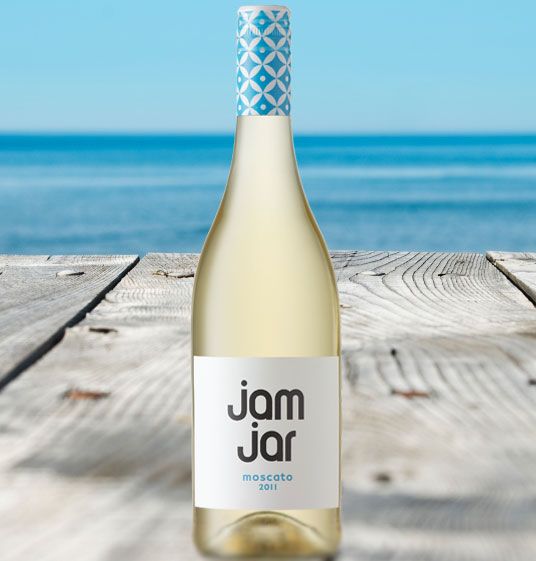 June 11, 2012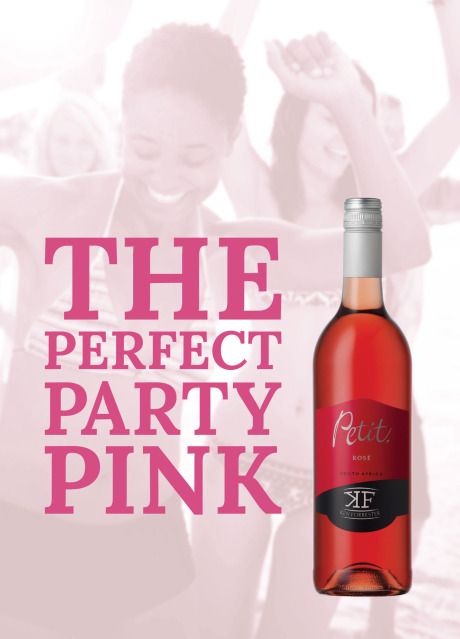 Picnic or Pool. Porch or Pregame.

Ken Forrester Petit Rosé is the perfect pick for any festive occasion or casual get together!

In the tradition of Provencal rosé, the Petit Rosé is made from 100% Grenache grapes that are grown, selected and harvested for rosé, not as the run-off juice of red wine. The wine is crafted in the style of a crisp, refreshing white, with a hint more structure and a soft salmon hue. Fresh and clean, this charmer is brimming with bright cherry and red berry fruit.

PERFECT for everyday drinking, indoors or out!