Cape Classics Blog
May 24, 2013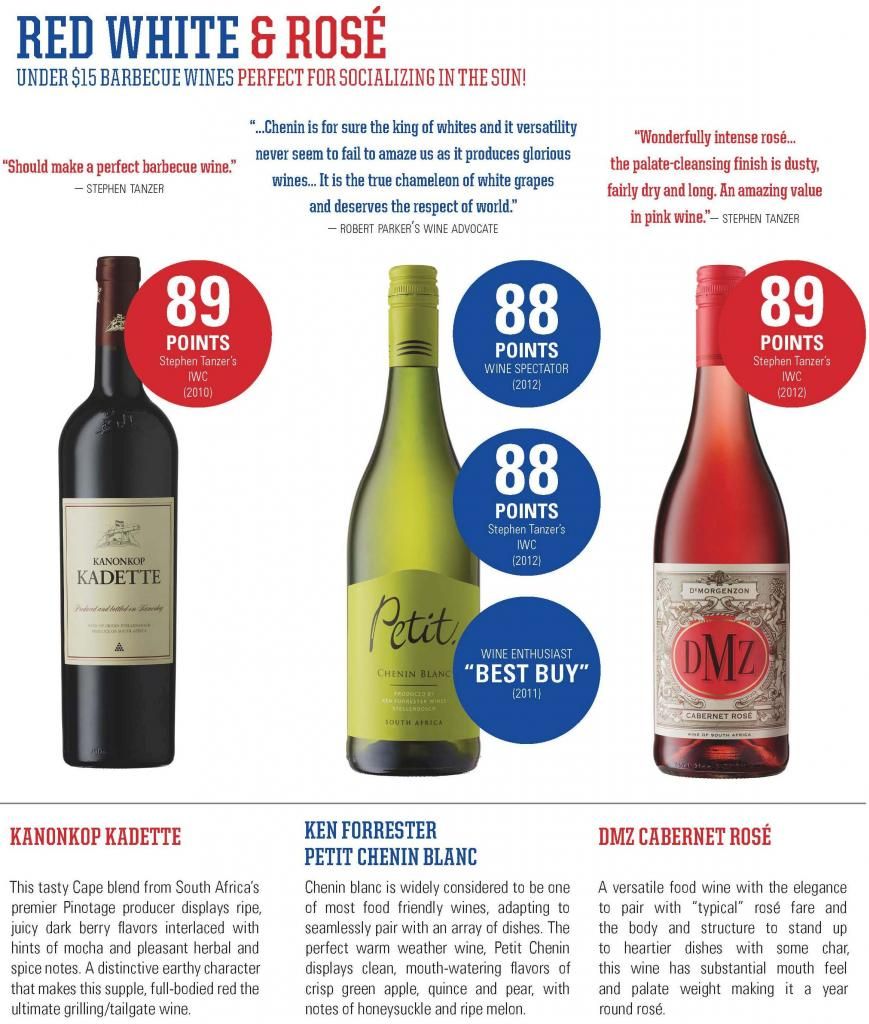 May 23, 2013
Did you know? The Chardonnay grape is used as the base for many of the premium Cap Classique sparkling wines produced in South Africa, such as Weltevrede's 'The Ring.'
Appropriately named 'The Ring,' this was the first wine that owner, Philip Jonker ever made. As it matured over the course of three years, Philip fell in love and on his wedding day the cork was popped on the maiden vintage.
Aromas of lemon grass, melon and mint lead to a crisp palate of green apple, citrus and honey. These complex flavors are flawlessly woven together to create an elegant Blanc de Blancs style in this delicate yet substantial bubbly.
May 22, 2013
KEN FORRESTER PETIT ROSÉ is the perfect pick for any festive occasion or casual get together!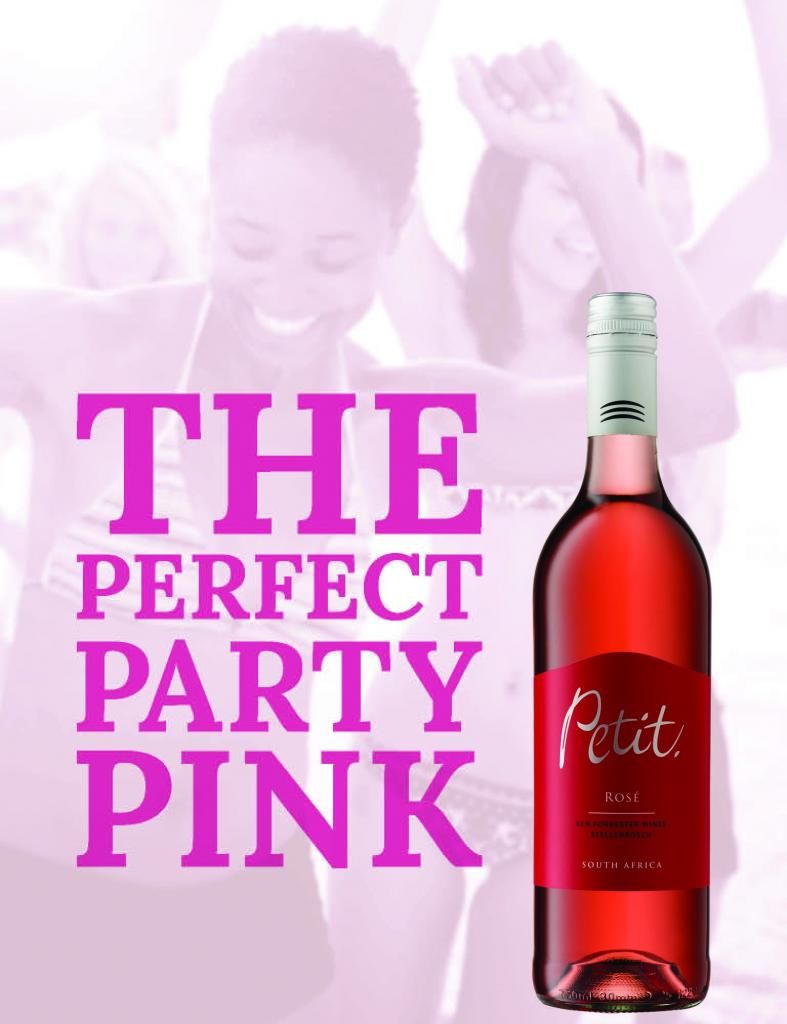 In the tradition of Provencal rosé, the Petit Rosé is made from 100% Grenache grapes that are grown, selected and harvested for rosé, not as the run-off juice of red wine. The wine is crafted in the style of a crisp, refreshing white, with a hint more structure and a soft salmon hue. Fresh and clean, this charmer is brimming with bright cherry and red berry fruit. PERFECT for everyday drinking, indoors or outdoors!