Cape Classics Blog
May 26, 2011
May 19, 2011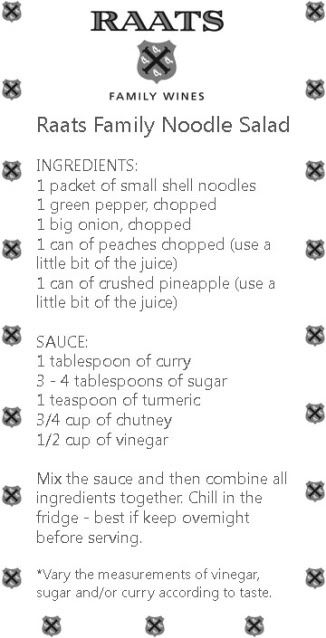 May 2, 2011
Vow to become a "savvy shopper" this month with our pick for May, Glenelly Glass Collection Chardonnay! This fresh, unoaked Chardonnay displays aromas of melon, citrus and ginger, followed by bright, clean citrus and tropical fruit flavors. A dash of elegance and complexity adds lovely character, all for $17.99 SRP.
Inspired by antique glasses from the estate owner, May de Lencquesaing, Glenelly's Glass Collection line of wines celebrates the parallels between the art of making wine and the art of making glass. Both glass and fine wine come from poor soil, and just as the glassblower breathes life into glass, the winemaker's love gives life to wine.
An interesting sidenote, Glenelly Glass Collection Chardonnay was selected to be served at all functions hosted by the Lord Mayor of London from November 2010 through November 2011.
So sip like a king this spring with Glenelly Glass Collection Chardonnay!
Cheers,
The Cape Classics Crew