Cape Classics Blog
February 28, 2014
Situated in the heart of Vouvray, the estate is the mastermind of young and dynamic Vincent Carême, and his wife Tania. Passionate about crafting various styles of Chenin Blanc, Vincent established 37 acres spread over three villages: Vouvray, Vernou-sur-Brenne and Noizay. He firmly believes that the quality of the wine is determined in the vineyard and consequently spends every possible moment tending to his vines with the greatest of care. Harvest is carried out exclusively by hand and performed by an experienced team of pickers. All of Domaine Vincent Carême's wines are certified organic from 2010 onwards by Ecocert in France. His Le Clos and Le Peu Morier wines are now available in the U.S.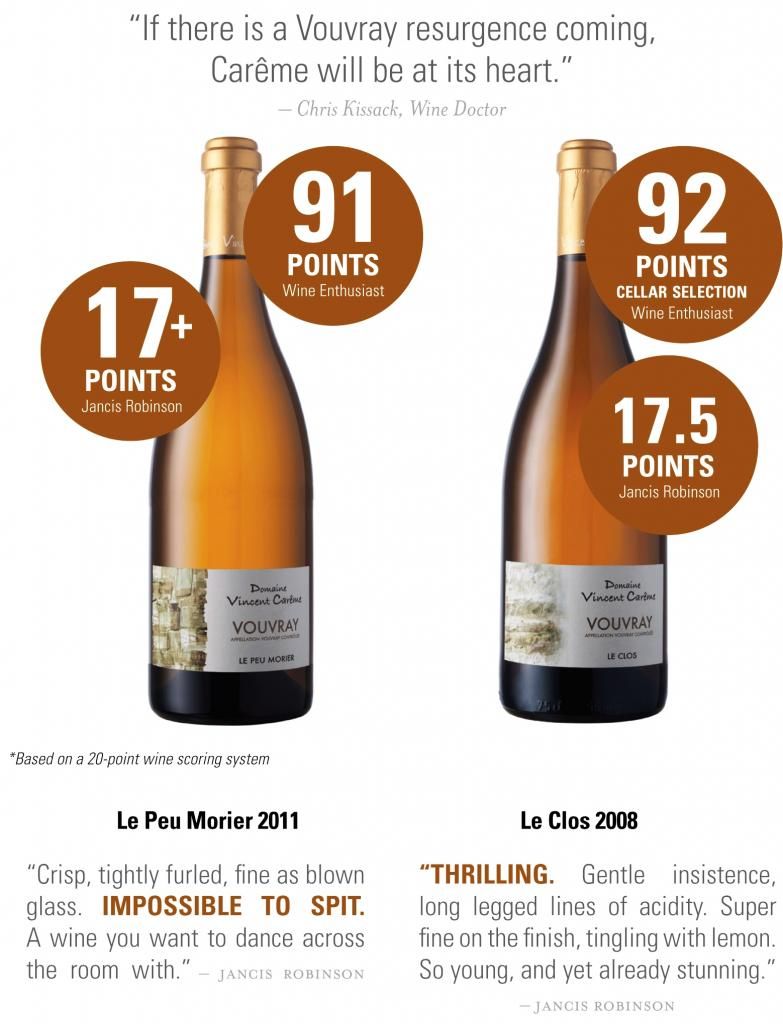 A meticulous Chenin Blanc grower, Vincent Carême's watchful eyes and careful hands have earned his Vouvrays exceptional praise.
February 14, 2014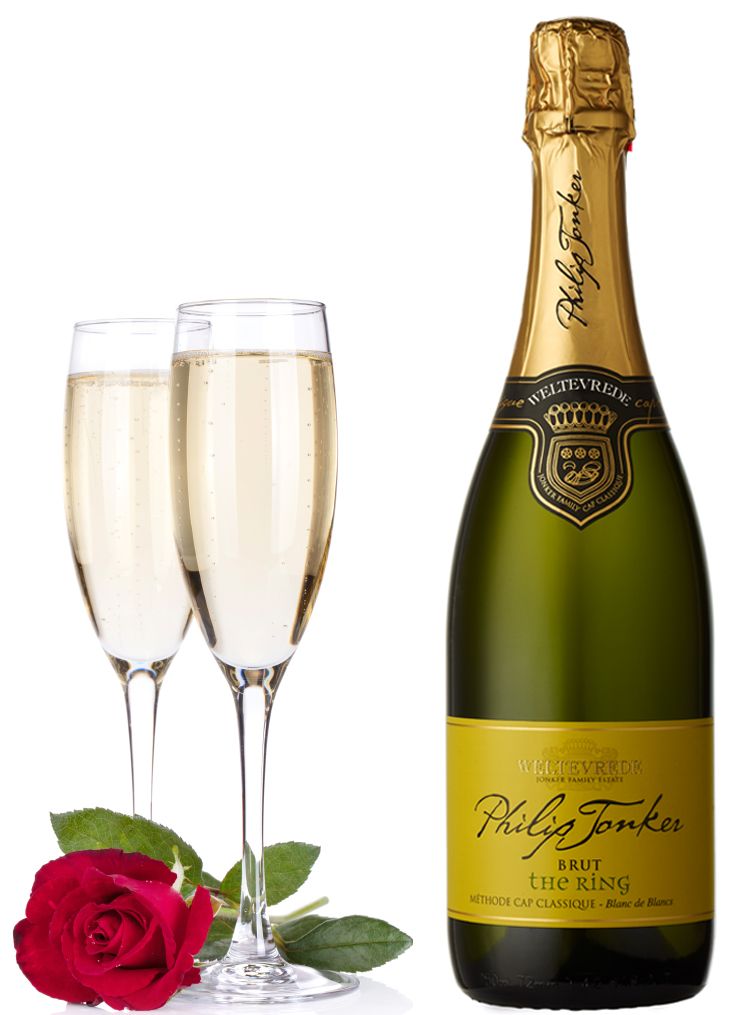 February 6, 2014
Whether a romantic evening with your partner or a casual night with friends, De Morgenzon's DMZ Cabernet Rosé is a spirited sipper to enjoy on Valentine's Day. Made from 100% Cabernet Sauvignon, it's a charming wine that displays aromas and flavors of pomegranate and strawberries, with hints of floral roses.