Cape Classics Blog
November 20, 2013
Clos du Gaimont is a small parcel of the esteemed Clos de Nouys Estate, one of the premium AOC winemaking domains at the heart of Vouvray. Owner Francois Chainier manages according to a sustainable agriculture philosophy and solely produces Chenin Blanc. The 2012 Vouvray and 2012 La Monaco Demi-Sec 2012 are now available in the US!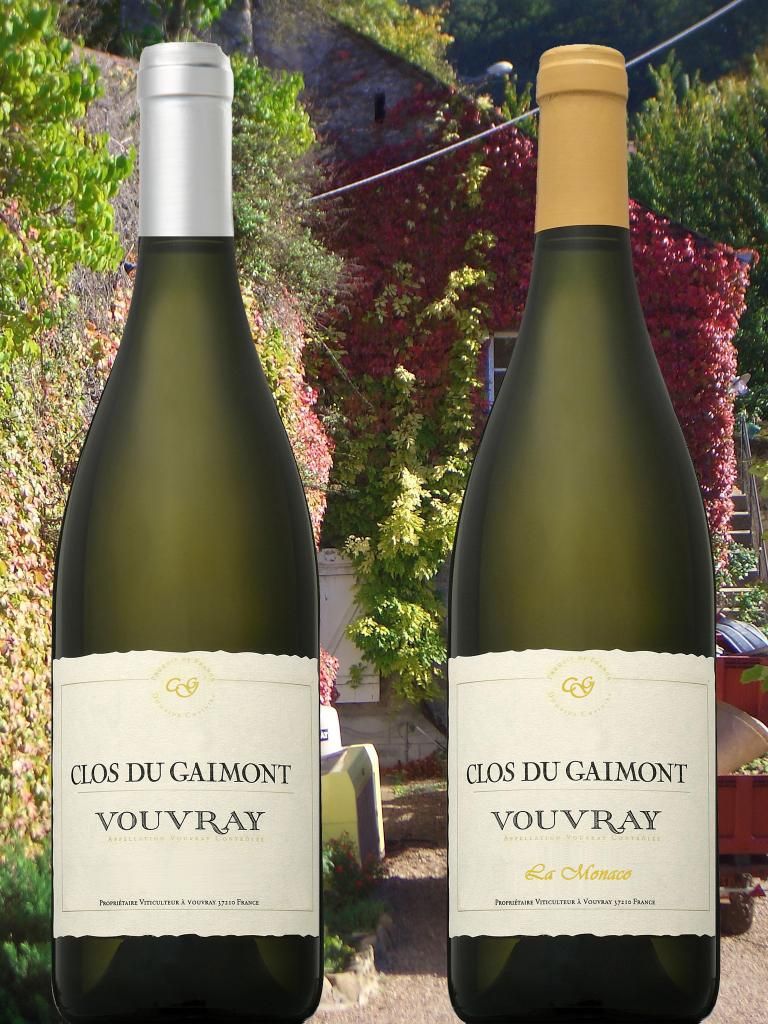 November 8, 2013
Q: Of all the amazing places you've lived, you seem to have a real affinity for South Africa. What in particular has you hooked? I thrive on cool sunshine! And South Africa has an abundance of sunny days along with two oceans that provide gentle breezes, like my very own vineyard air conditioner. South Africa also has more than 350 years of winemaking history, as well as dramatic mountain ranges and ancient soils that make the perfect terroir for me.
Q: If you had to describe yourself as an animal, what would it be? Definitely a chameleon! I'm constantly changing up my style to fit the mood or occasion and I always seem to fit in wherever I go.
Q: If given the choice to be lucky in love or lucky in food, which would you choose? I am lucky that food loves me! I am a true "foodie" — always looking for another perfect pairing. But I definitely have a crush on seafood and dishes with a bit of spice!
Q: Do you consider yourself to be high-maintenence? No, not at all. I just take good care of myself — a little vineyard pampering and haircuts go a long way. It's all about finding balance. My high-acid nature needs residual sugar and good winemaking practices to keep me even keeled — kind of like cellar yoga.
Q: Aging is inevitable and for a lot of us, it's something we're never ready for. How do you think you'll handle it? Brilliantly, depending how I'm made. With a bit of judicious oak treatment, I'm capable of aging gracefully for many decades.
November 4, 2013
Situated on the high slopes of Helshoogte Pass ("hell's heights"), Bartinney overlooks the picturesque Banghoek Valley in Stellenbosch. The estate was officially established in 1920 by a retired direct...or of Harrod's, the famed London department store, who described it as "the most beautiful valley on Earth."

Today, current proprietors Michael Jordaan and his wife, Rose, are passionate about crafting quality bottlings that are a true reflection of Bartinney's terroir. Extreme slopes and elevations that reach up to 1,805 feet above sea level make it necessary to tend all vines by hand. At the fingers of seasoned winemaker Ronell Wiid, the estate's Chardonnay and Cabernet Sauvignon are elegant, balanced, and expressions of the land they hail.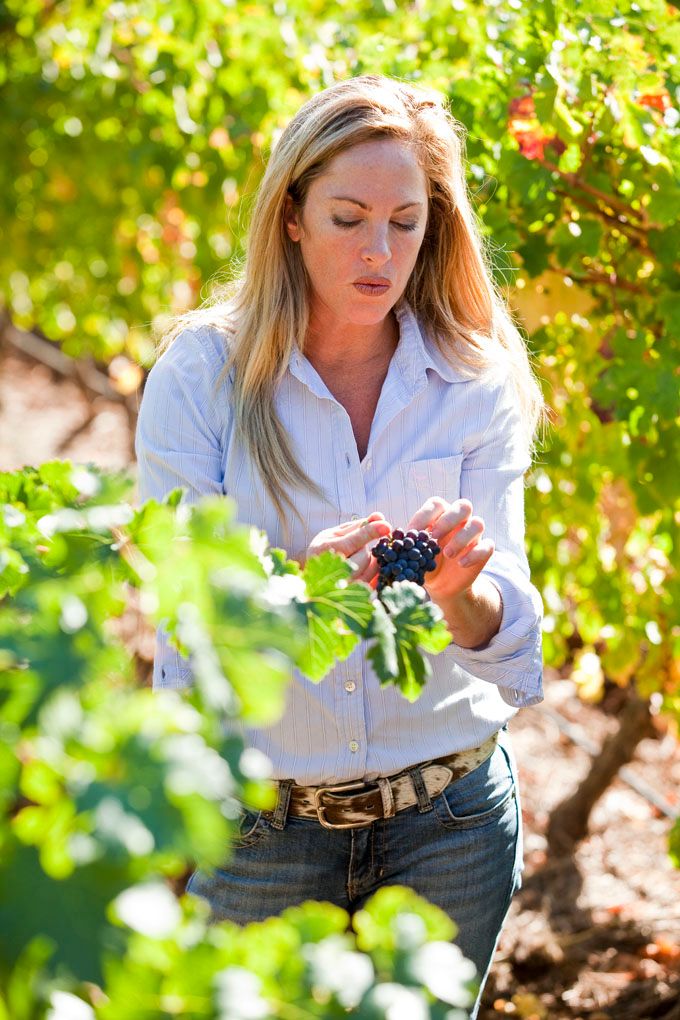 (Pictured, owner Rose Jordaan)