Cape Classics Blog
October 17, 2014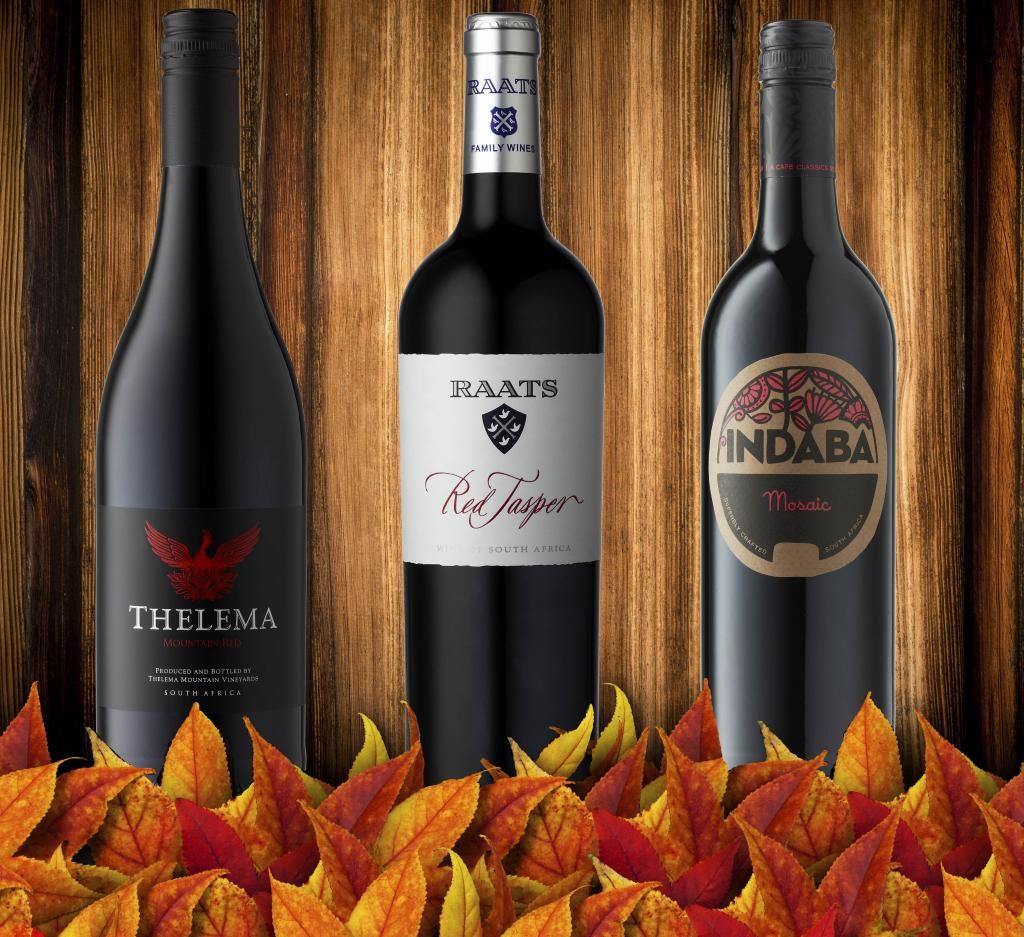 Red blends are hot, hot, hot! As the weather cools, barbecues smoke, and heartier dishes hit the table, there's no better time of year to explore the infinite options of red blends that fill store shelves. From Cab-based to Pinotage-dominated, and everything in between, there's a lot of fun to be had sampling traditional and unique blends. Finding a favorite doesn't have to cost a pretty penny however, a number of rock star bottlings exist for under $20 that are crafted exceptionally well and will leave you wondering how your really only paid $15. Here are a few to get you started:
Thelema Mountain Red - Mountain Red offers Thelema's famed pedigree at a fraction of the price. From the Stellenbosch region of South Africa, this Shiraz, Petit Verdot and Cabernet Sauivgnon driven red is approachable and easy-drinking with juicy cassis and brambly fruit flavors. Touches of Merlot and Grenache round out the body while Cabernet Franc adds an accent of white pepper and spice. Best enjoyed fireside.
Raats Red Jasper - This complex Cabernet Franc-driven blend shows dark berry fruit on the nose, along with the perfume of violets one would expect from an 85% Cabernet Franc wine - and varietal expert Bruwer Raats, winemaker for Raats Family Wines in Stellenbosch. Hints of tobacco and dark chocolate add an illusive depth while silky tannins caress the palate. A lovely minerality shines through on the long finish. This is your autumn date night wine.
Indaba Mosaic - From the Western Cape of South Africa, this Cabernet Sauvignon-dominated Bordeaux blend offers enticing aromas and succulent flavors of blackcurrant, ripe berry fruit and dark chocolate, while smaller amounts of Petit Verdot, Malbec, Merlot, Cabernet Franc add alluring spice notes. A wine that appeals to a wide range of palates, it makes for the perfect party red.